We're with you on your business venture. It's all about the journey
Meet the team, and your personal tax professionals.
On the lookout for your next opportunity
MT Corporate Advisory perform key accounting and taxation services every business needs. With great passion and a high level of professionalism, our team delivers on leadership, stakeholder engagement, organisational health, and business planning & development. Our goal is to empower your business, so you can execute your bright ideas and achieve your goals.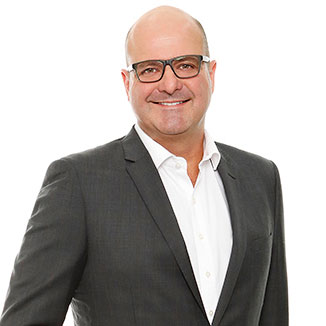 Tim Davis
Director
Tim joined Marsh Tincknell in 1995 and became Director in 1999. After a decade as a Director, Tim established MT Corporate Advisory in early 2014, fulfilling a long term career ambition to work on big picture projects and utilise his entrepreneurial skills.
Tim, in conjunction with Warren Franken, lead the MTCA team.
Warren Franken
Director
Warren completed a Bachelor of Business, majoring in Accounting. He then attained CPA qualification and built relationships with several accounting firms throughout Brisbane and later began his journey with Marsh Tincknell in 2010 and joined Tim Davis at the helm of MT Corporate Advisory in early 2014. As Director, Warren has extensive experience across a wide range of business sectors.
In his spare time, Warren enjoys working on classic cars, socialising, and playing soccer.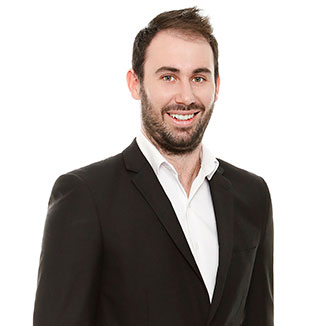 Josh McDade
Director
Josh joined the MT Corporate Advisory team in 2012, and completed his journey to partnership in 2018. As a Director in a specialist business advisory firm, Josh works with business owners to drive change by embracing accountability to achieve their business vision. He takes a great sense of pride in helping his clients, colleagues, and friends to achieve both their personal and professional goals.
Outside of office, Josh loves to recharge his batteries by spending time outdoors and off-road with his young family. He is also a blindly optimistic Wests Tigers supporter despite the years of disappointment.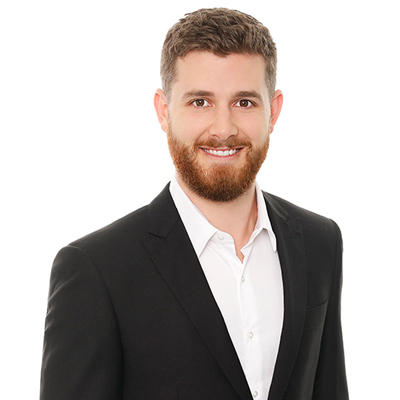 Chris Baird
Senior Accountant
With a Bachelor in Business, majoring in Accounting, Chris joined our firm in 2013. As a Senior Accountant, Chris' focus is to help his clients reach their financial and personal goals. Chris is well experienced in a wide range of taxation and accounting work, as well as different accounting systems. He spends a considerable amount of his time assisting clients with the conversion and setup of XERO bookkeeping, and is as such one of our XERO Champion Experts.
Chris enjoys travelling, follows the music scene, and is an avid sports fan; often reminiscing on the 2011 QLD Reds Championship. May the drought end soon!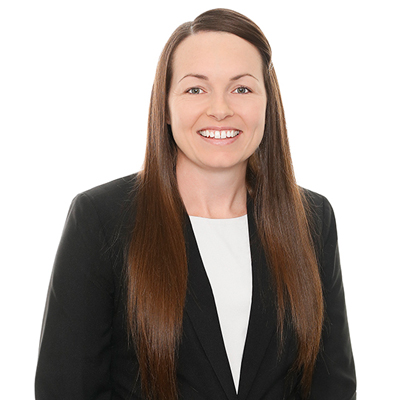 Laura Smith
Senior Accountant
Laura joined Marsh Tincknell Corporate Advisory in 2016. She completed a degree in Accounting in 2006, and progressed to become a Certified Practising Accountant in 2013. Laura works with a variety of clients across a number of industries.
Outside of work Laura enjoys playing basketball, watching NRL football, and spending time with her daughter.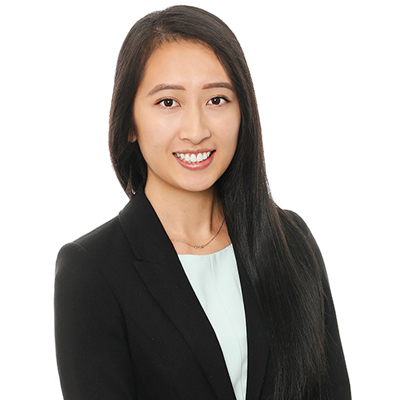 Linh Do
Accountant
Linh joined Marsh Tincknell Corporate Advisory in 2014 after completing a business degree at QUT. Linh works with a variety of clients assisting them with tax compliance.
In her spare time, Linh enjoys going for a hike and thinking about her next travel destination.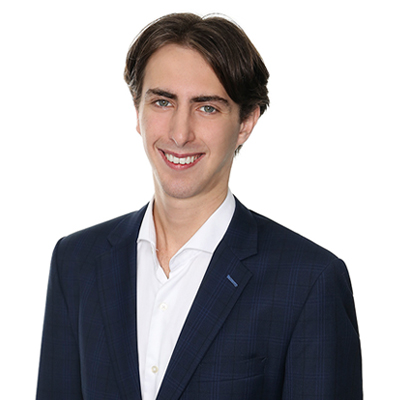 Nicholas Davis
Graduate Accountant
Recently joining the team, Graduate Accountant Nick brings with him a hard-working attitude and an invaluable range of skills. Currently completing his final year of University, Nick will graduate with a Bachelor of Business, majoring in Accounting. Nick will look to make an impact within the firm with a diligent and determined focus.
Outside of work, Nick enjoys competing in basketball, watching sport, and travelling abroad. Nick also spends his weekends working as a Music Producer / DJ.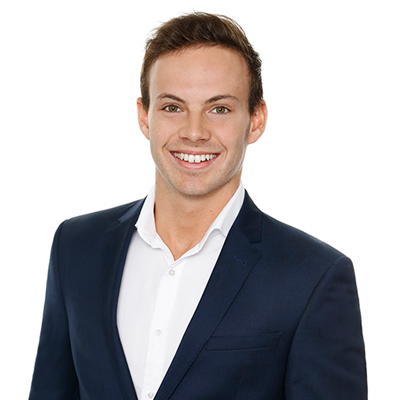 Sam Tucker
Undergraduate Accountant
Sam has been a part of the MT Corporate Advisory team since early 2019 and has been the ideal environment to expand his knowledge of accounting systems and the solving of complex problems. Sam is in his final year, studying a Bachelor of Commerce degree, majoring in Accounting and Finance at the University of Queensland.
He is known for his strong work ethic and attention to detail, and is developing experience with an upbeat client rapport.
Sam values an active lifestyle. In his spare time, he enjoys surfing, going to the gym, playing rugby, travelling, strong friendships, and trying to keep a rebellious golf ball on the fairways with little success.