We're with you on your business venture. It's all about the journey
Meet the team, and your personal tax professionals.
On the lookout for your next opportunity
MT Corporate Advisory perform key accounting and taxation services every business needs. With great passion and a high level of professionalism, our team delivers on leadership, stakeholder engagement, organisational health, and business planning & development. Our goal is to empower your business, so you can execute your bright ideas and achieve your goals.
Warren Franken
Director
Warren completed a Bachelor of Business, majoring in Accounting. He then attained CPA qualification and built relationships with several accounting firms throughout Brisbane and later began his journey with Marsh Tincknell in 2010 and joined Tim Davis at the helm of MT Corporate Advisory in early 2014. As Director, Warren has extensive experience across a wide range of business sectors.
In his spare time, Warren enjoys working on classic cars, socialising, and playing soccer.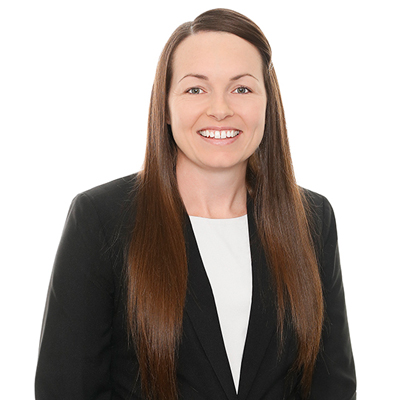 Laura Smith
Senior Accountant
Laura joined MT Corporate Advisory in 2016. She completed a degree in Accounting in 2006, and progressed to become a Certified Practising Accountant in 2013. Laura works with a variety of clients across a number of industries.
Outside of work Laura enjoys playing basketball, watching NRL football, and spending time with her daughter.